Accounting Software Is Not an ERP and Why You Should Care
There are many business software packages available that were initially designed as simple on-premise accounting software packages. While this may have been adequate for a business starting, as the business grows, they find deficiencies that may be causing unneeded extra work and are restraining their growth. For comparison, we will examine QuickBooks, the most popular accounting software, but all accounting software packages will have similar challenges.
A Brief History of QuickBooks
QuickBooks was initially designed over 20 years ago for small to medium business accounting and bookkeeping and not as a full-fledged ERP system. Although it has expanded features since it was developed initially, it does not easily support many essential business functions. These include manufacturing, bills of materials, purchasing, and critical inventory functions such as bar code scanning, eCommerce, lot tracking, multiple warehouses, and purchasing. A common complaint about QuickBooks is that it has limitations on the file sizes it supports and the number of users who can use the software simultaneously. This can be a big problem if a company has many SKUs to track or many employees who need to access the system.
A cloud version was later introduced called QuickBooks Online, but it is not designed to be an ERP replacement. Users have complained that QuickBooks Online supports fewer features than QuickBooks Pro, the on-premises version. Although its accounting functions do have good reports, many of the other parts' reporting capability is relatively weak. Also, companies with large databases report slow load times and occasional system crashes, and system downtime issues.
QuickBooks Issues
QuickBooks does provide the capability to supplement the functionality of their software through the addition of third-party apps that can be obtained through their App Store. However, adding these apps takes extra time and effort for a busy business manager. Integrating the app with the rest of the system may be less than perfect and require outside support resources for implementation and ongoing maintenance.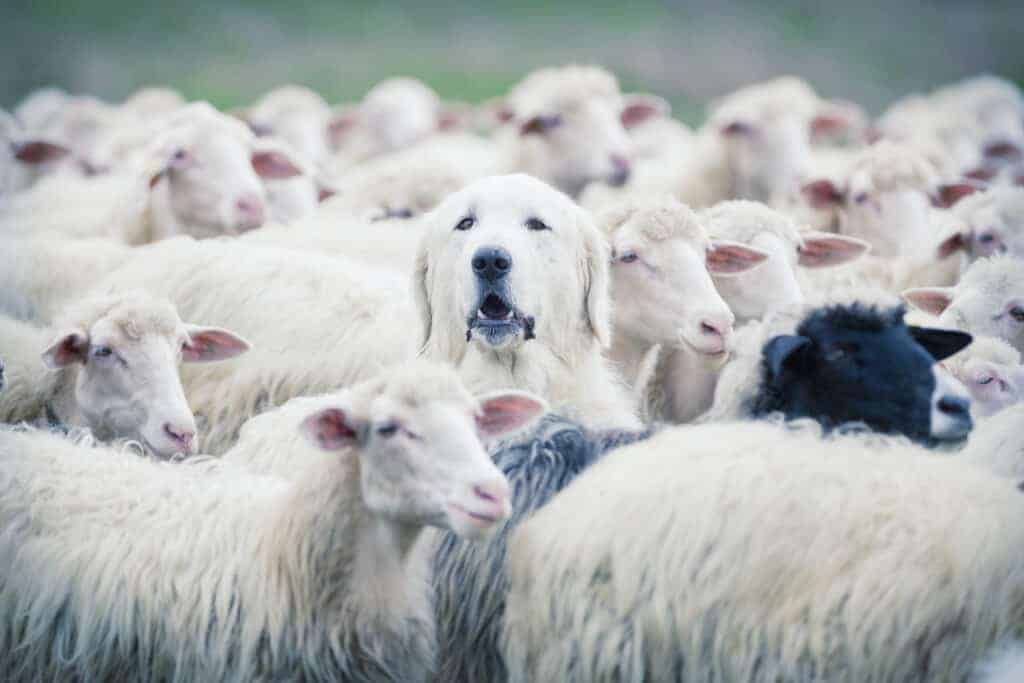 Another issue is QuickBooks customer support. QuickBooks provides telephone support, but it has been characterized as general and impersonal. This level of support may be acceptable for bookkeeping issues. Still, when a time-critical issue comes up in your business, it is crucial to get fast, accurate answers as soon as possible. If you don't, you may end up losing a customer or make a mistake that could cost your company a lot of money.
The Kechie Difference
Kechie ERP from My Office Apps, on the other hand, has been developed within the past few years from the ground up to be a modern, integrated ERP system that takes into account the business environment and technologies of the 2020s. These days, one of the essential software features is to be based in the cloud using a Software-as-a-Service (SaaS) model. This frees up support resources within an organization since it no longer needs to worry about computer system maintenance, processing software updates, or backing up data. The SaaS model is much more efficient and lower in cost for most companies. Kechie was designed from the start to provide these advantages.
Customers are also looking for a more integrated software system that seamlessly combines functionality from many operating departments. Kechie was designed by people who have significant experience working inside manufacturing companies and understand what functionality is needed in today's business environment. It includes the ability to effortlessly handle important business activities beyond finance tasks, including manufacturing, bills of materials, purchasing, RMA, and essential inventory functions such as bar code scanning, eCommerce, lot tracking, multiple warehouses, and purchasing.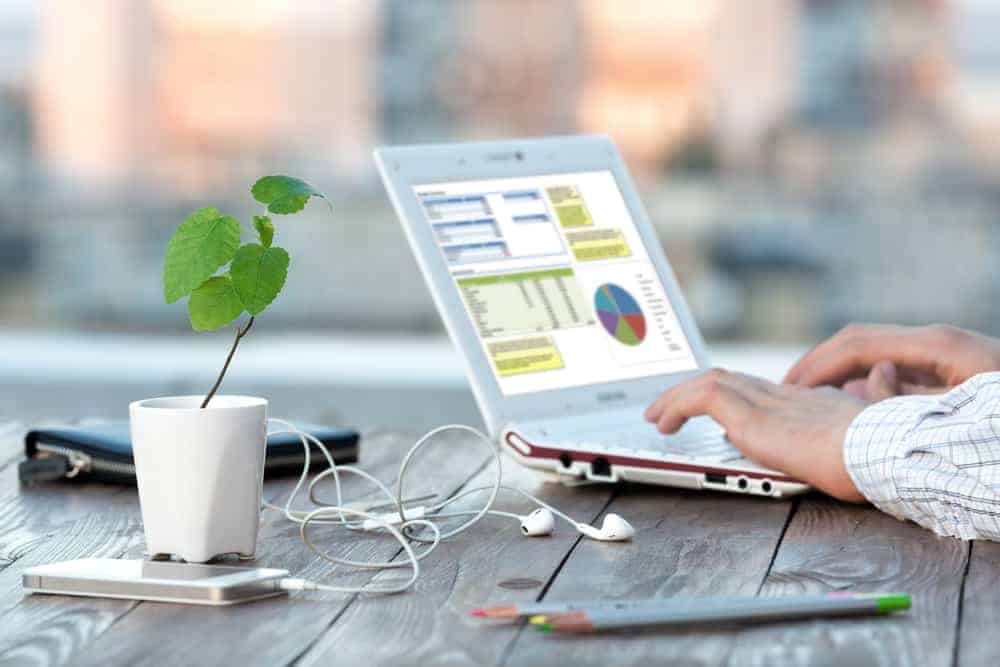 Another critical advantage of Kechie ERP is the personalized support that customers receive. The My Office Apps team is committed to providing the highest quality customer support for Kechie ERP. We see our role as a company that sells software and a business process improvement company that will work closely with you and your team to help you improve your business processes by leveraging the Kechie integrated ERP system.
See What We Can Do For You
Our goal is to provide the best solutions for small and medium-sized businesses using the latest techniques to contribute to our customer's success. If you consider acquiring business management software to help you run your business, make sure that you don't choose something that you will likely outgrow or wasn't initially designed for today's modern business environment. Please take a look at Kechie ERP from My Office Apps and experience the value of getting a more capable system that will have the flexibility to grow with you when you are ready.
You can visit www.myofficeapps.com, or better yet, call us at (949) 486-1947 and ask us to schedule a demo to show how we can help solve the business issues you face both today and tomorrow.