The Next-Generation of Cloud ERP Solutions by My Office Apps
Kechie ERP, My Office Apps' leading cloud-based Enterprise Resource Planning software eliminates the cost of having traditional capital equipment expenditures such as in-house servers.It is designed for quick implementation, easy training, and intuitive ease-of-use so you can put it to work to solve your critical business management problems in a matter of no time. Other benefits of our solution include:
Reduction Of Cost
User Friendly
Real Time Information
Completely Cloud-Based
No Installation
Access From Any Location
Automatic Software Upgrading
Scalability For Your Business Needs
Supports Many Industries
Enhanced Security
Customizable
Enhanced Features
"The team at My Office Apps was extremely helpful, assisting us to setup and customize the system so it is tailored to our business. Fair to say that the system is very comprehensive, user friendly and easy to work with."
Haman
CEO at Wahiki Coconut Creamery
"Integrating Kechie with our online store through Shopify, for inventory management has turned out to be instrumental to growing our business efficiently and profitably."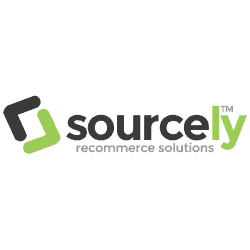 Justin
Co-Founder & COO at Sourcely
My Office Apps is a leading software company engaged in the design, development, and sale of cost effective and efficient cloud based software solutions for companies of all sizes. Our philosophy is one that reinforces core business infrastructure through quality, reliability, performance, and ease of use.
READ MORE
Schedule a Demo to see how Kechie can help grow your business!