Inventory Management Software and the Cannabis Industry
Cannabis Industry in America
The legality of the cannabis industry is of no small debate in this country. Seventeen states, the District of Columbia, the Northern Mariana Islands, and Guam have legalized recreational cannabis, another 16 have decriminalized its use, and 33 states have some form of medical use. There are plans for federal legalization under the Biden administration, and even late last year, the United Nations, which are famously anti-cannabis, reclassified cannabis. Hence, it no longer shares the highest classification of narcotic drugs. Across the country, legalization efforts are underway by grassroots organizations and local organizers.
Where there is no debate of cannabis's potential is big business. According to CNBC, "the U.S. market opportunity is valued at around $40 billion to $50 billion and expected to grow to $80 billion by 2030 assuming national availability." That's more than double the entire global music industry's value.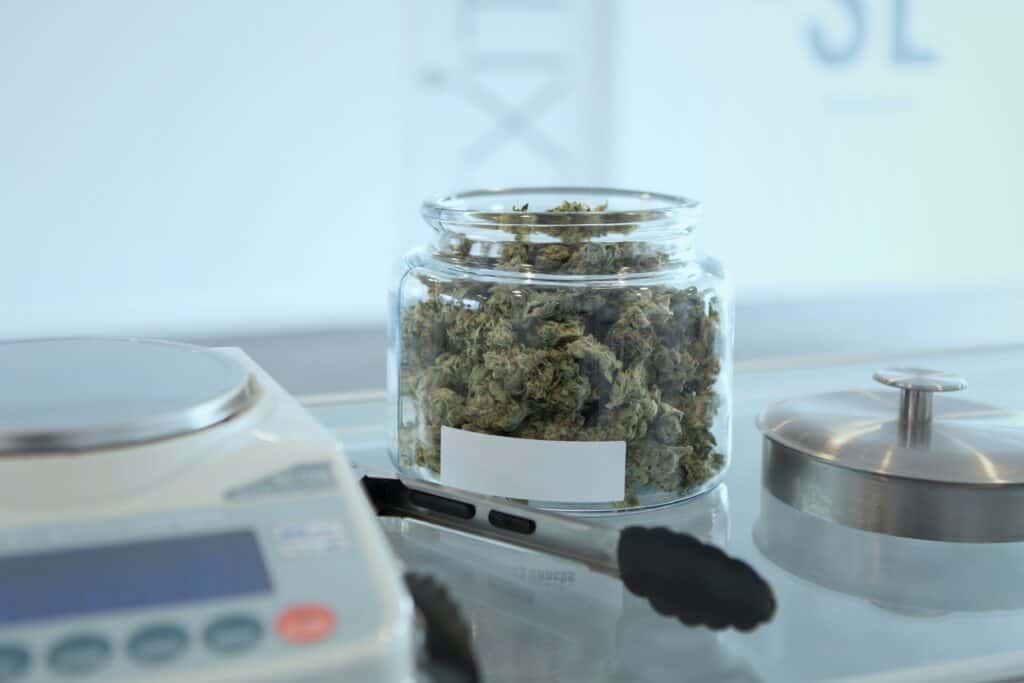 Accounting for the Cannabis Industry
Because of the federal status of the cannabis industry, we see multi-million dollar companies conduct transactions almost entirely with cash. Why is that? Because significant credit card companies are unwilling to work with American cannabis companies to process credit and debit cards most of the time. Except for a few more minor direct-to-bank account transaction apps, almost all expenses and company transactions are made with cash; even payroll and federal taxes are paid out entirely in cash.
Limited Specialized Technology
Among the legal problems for the cannabis industry, there is a lack of business tools available for the cannabis business owner. States are still struggling to enact compliance measures. Other software such as ERP, CRM, warehouse, and inventory management tailored to the cannabis industry do not exist the way they do for other businesses. This lack of technology has caused many business owners to pull up their bootstraps and do things a little more old-fashioned. Despite a few cannabis software suites to help cultivators organize their growth, there is no all-in-one solution for cannabis companies.
How Kechie ERP Can Help
When it comes to selecting the right ERP for a cannabis business, there are a few essential features to consider:
Type and level of responsiveness with customer service

The amount of configurable and customizable features

Ease-of-use

Real-time visibility in all transactions

Traceability and accountability

Fully Integrated Cloud-based solution
Fully Integrated Design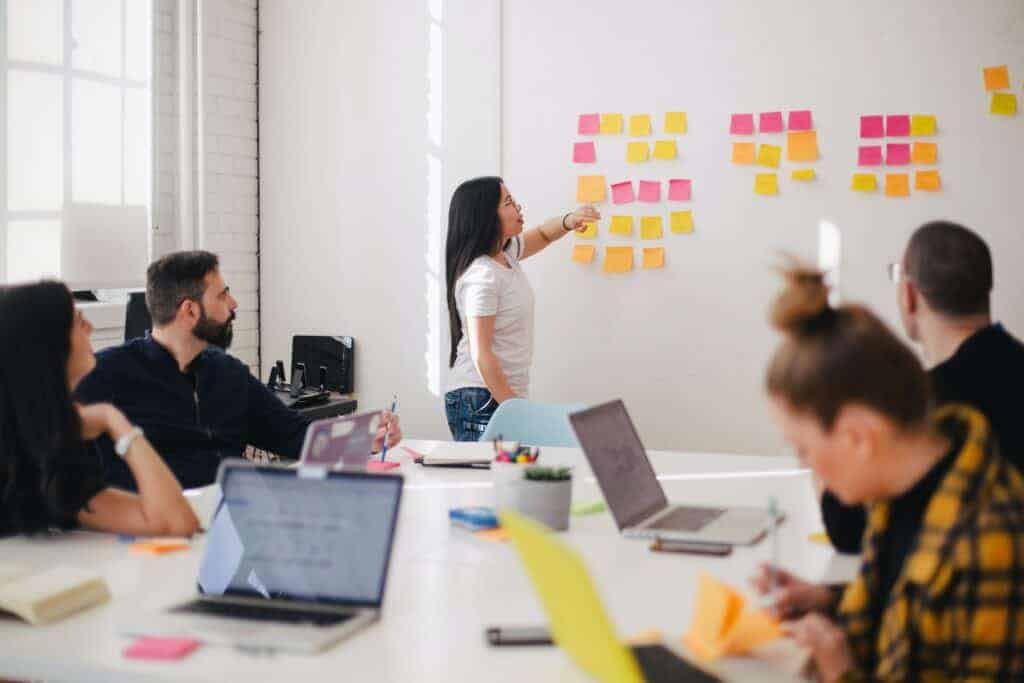 All individual modules such as inventory and warehouse management communicate with each other in real-time thanks to our proprietary, fully integrated cloud-based software.
For example, let's say that your head cultivator needs to purchase new seeds, check each greenhouse's inventory levels, and create sales order reports for the last six months. In Kechie, the cultivator can generate purchase orders with your seed vendors, which will allocate money from the designated account. To check the inventory levels, the cultivator won't have to contact anyone but check the Inventory module to get authentic inventory levels in one place. Finally, when generating the sales orders, the cultivator will have several options for creating the reports, by strain, sales type, location, and many more; by pulling data from all available modules to create original and customized reports. These are just three simple examples of the kind of complex business processes made easy with Kechie ERP.
Kechie ERP by My Office Apps also features a Finance module that hits all of those essential boxes, along with other modules. The accounting module features accounts receivable and accounts payable, automated modules designed to reduce human errors significantly. Combined with cash management and general ledger features, allow business owners to pay bills, create purchase and sales orders quickly, and take control of their finances. The accounting module allows business owners to organize their financial statements and track every step of their procurement and sales cycles. Kechie ERP is designed to offer the tools needed to monitor every transaction, with advanced reporting tools that are easily configurable, ensuring accountability for business owners' something lacking in the cannabis industry. The fully integrated system is perfect for cannabis businesses.
Contact Us for More Information
My Office Apps is a different kind of SaaS provider. We partner with cannabis businesses to improve their existing processes, not the other way around. Our software is configurable to your needs, we can customize integrations, and we are constantly working to improve with new features and modules. We offer 30-years of software experience and nearly a decade of cannabis industry experience at your disposal to make your business stand out by operating better by performing beyond your expectations.
Contact us by visiting www.myofficeapps.com to see more of what Kechie ERP has to offer the cannabis industry. Schedule a demo today by emailing us or by calling (714) 486-1487.