5 Social Listening Strategies for Success in 2020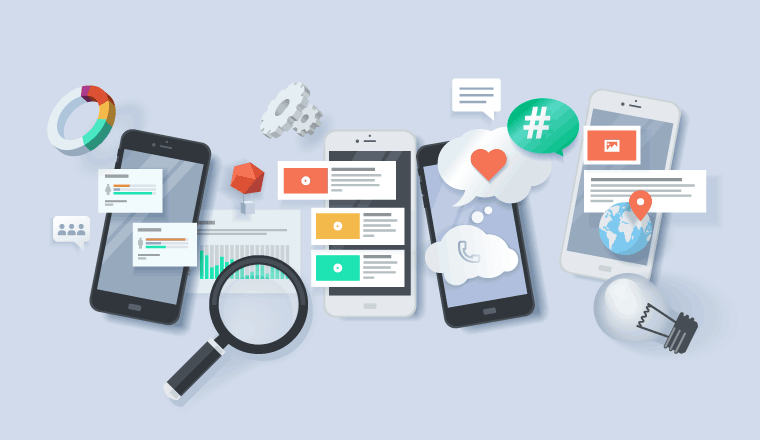 In this age of technology, social listening is an essential skill for all top managers. Facebook, Twitter and Instagram are not just platforms for the young at heart. Businesses have recognized the value of social media and engage their customers and end-users through these resources regularly. In a recent study by Smart Insights, top managers confirmed that active engagement positively influenced revenue and sales. With the exponential growth of social media in all we do, social listening has become an essential tool in maintaining awareness and monitoring the reputation of any business.
Customer pain points can be picked up with social listening. This medium affords the ability to respond to questions, complaints, and comments. Listening closely in these cyber spaces can provide managers with customer perspective which could affect the success of your business. In addition to monitoring your business, social listening can help track competitors and benchmark yourself in the process.
Pure Moderation, an online social moderation company, recommends 5 social listening strategies for business success: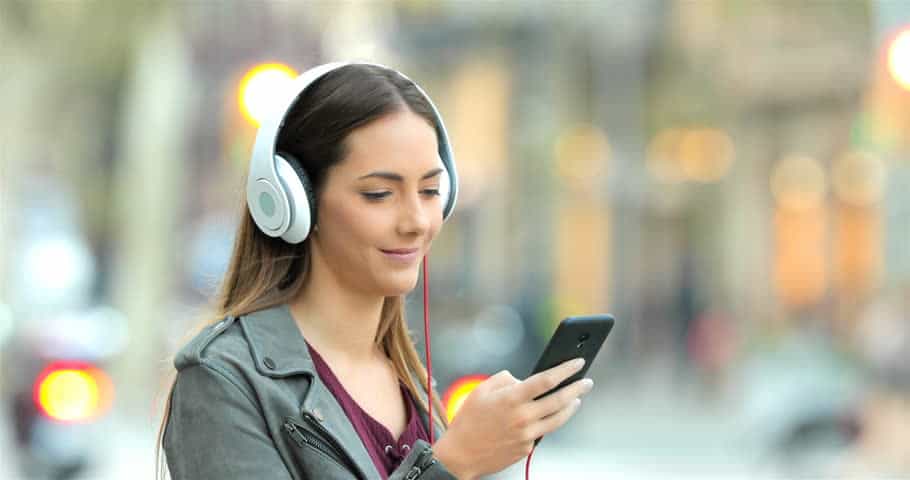 Actively join social media discussions for better feedback than focus groups

Understand growing social trends and news

Identify your influencers to spread the word from a trusted third party

Recognize the need for product development from honest feedback

Know your competitors by actively listening to the conversation
Continued development of listening skills at all levels of management is very essential for business success. If communication inside and outside the organization is to be purposeful, we must listen to each other attentively. Social listening clearly plays a significant role for all managers. Engaging in the conversation socially will provide insights into the strength and weaknesses of your products, services and organization. Progressive organizations encourage the people within to learn and adopt active listening in all areas of business.
My Office Apps, Inc. (MOA) is the leader in business improvement software solutions to automate your organization. Building on three decades of software design and development, MOA delivers Kechie®, a transformative business tool. Kechie® is a fully integrated Enterprise Resource Planning Software as a Service (SaaS) with a simplified user experience and the latest in cloud technology. It is quick and easy to implement without the expensive price tag. Sold in separate modules – inventory management, ERP, finance, manufacturing – Kechie® is easily configured to the scalable needs of your growing business. For more information on managing your business end-to-end or streamlining business processes, visit www.myofficeapps.com.