Financial Clarity with ERP Accounting Systems
Typically ERP is thought of as only working with operations, such as tracking inventory and shipments. But from a business standpoint, this is only a portion of your operations. A fully integrated financial management is essential in an ERP system.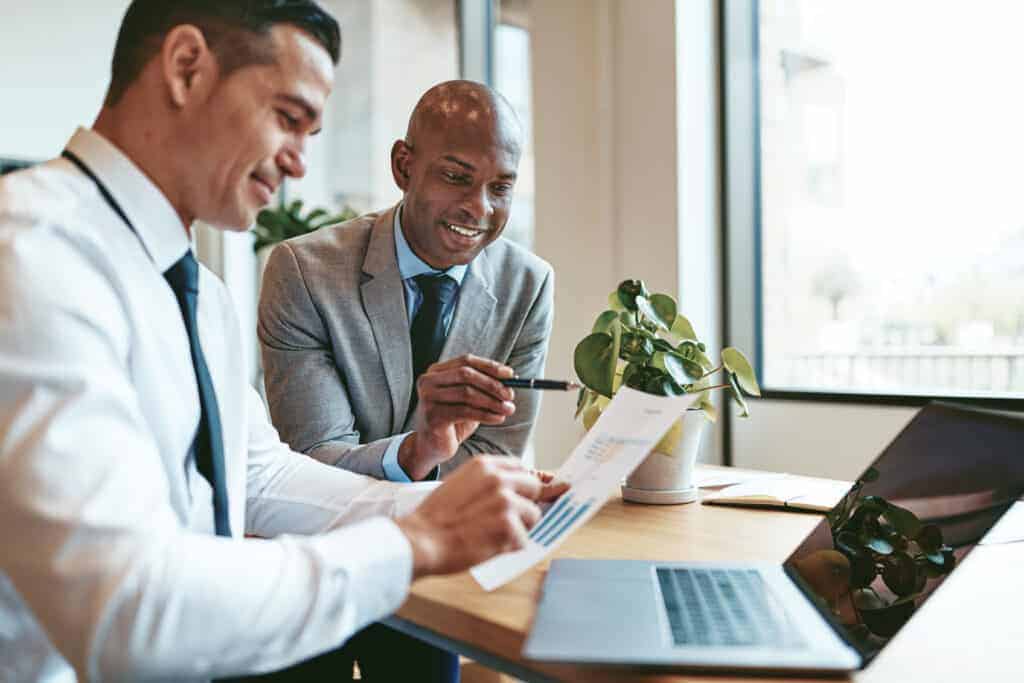 Accounting practices produce numerous financial statements whether it be payables and receivables, revenue management, expense management, asset management, collections, and much more. Often the missing piece for reliably tracking financials is ERP accounting software, and below we will discuss what could be missing from your current accounting practices.
ERP Accounting Methods
One of the first initial issues is either current ERP systems do not include accounting integrations, or their current accounting methods don't follow Generally Accepted Accounting Principles (GAAP).
To compensate for these issues companies will either manually export data to another software system, or simply manually track financials.
Separating ERP information from accounting information can bring about many difficulties and become tedious to compensate for. The ability to track your businesses' overall financial health from your accounting software directly affects the outcomes of other operations.
For example, your working capital being allocated towards raw materials, payrolls, and other assets directly relies on cash balances and/or accounts receivable data to be accurate in real-time.
Manually transferring data from ERP systems to accounting systems may work somewhat, but is costly regarding the time it takes to communicate between both systems, as well as errors that can arise from accounting mistakes. One discrepancy in your business's accounting can lead to a cascade of errors in other departments.
Kechie ERP Accounting Software
One of the key benefits of any ERP system is to provide real-time data automatically, and ERP accounting software is no different. It couldn't be more important to have an effective accounting method to combine with your ERP software, and Kechie ERP integrates both of these areas of your business into one harmonious system.
The Kechie General Ledger module for example documents detailed records of every transaction, edit, modification, and interaction with advanced reporting tools. Plus, you can drill in on each transaction with all financial reports to see all the details.
This enables a company to streamline and control all aspects of its finances while creating real-time connections for decision-making.
Some of the most effective tools in Kechie: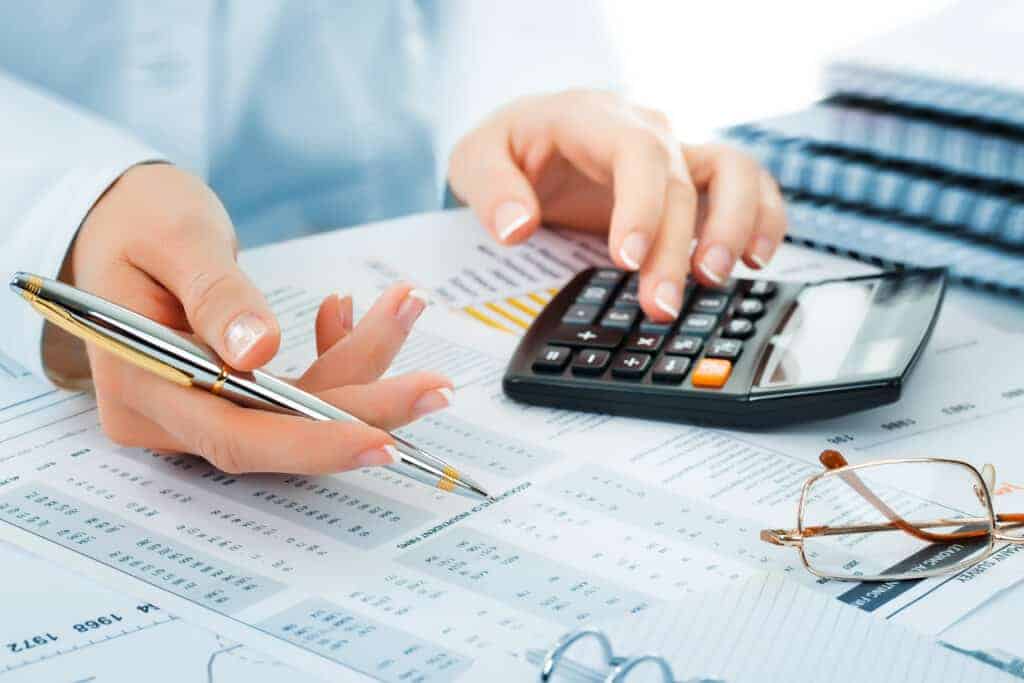 Accounts Payable

Accounts Receivable

Cash Management

Bank Reconciliation

Journal Entry

Deposits

Fund Transfer

Financial Reports
Also included is a flexible chart of accounts structure for detailed reporting.
When considering your current accounting practices, if your ERP software isn't accommodating your accounting practices it may be time to upgrade.
Contact us today to schedule a demo or learn more about how Kechie from My Office Apps can redefine your accounting practices and improve your financial reporting efficiency.