The Importance and Misconception of ERP
Modern businesses have to adapt to new working environments and regulations, pushing them to operate primarily online. Some companies may take longer than others to conform to the new standard of running a successful business virtually. Most small to medium-sized businesses end up using multiple software to run their businesses.
If you have been working from an on-site office using terminals in a building to install various software on the computer or server, it stays only on-site. Nowadays, many businesses need spreadsheets, web store orders, bookkeeping information, and company emails wherever they go. Taking all this data with you is impossible without a fully integrated Enterprise Resource Planning cloud-based software.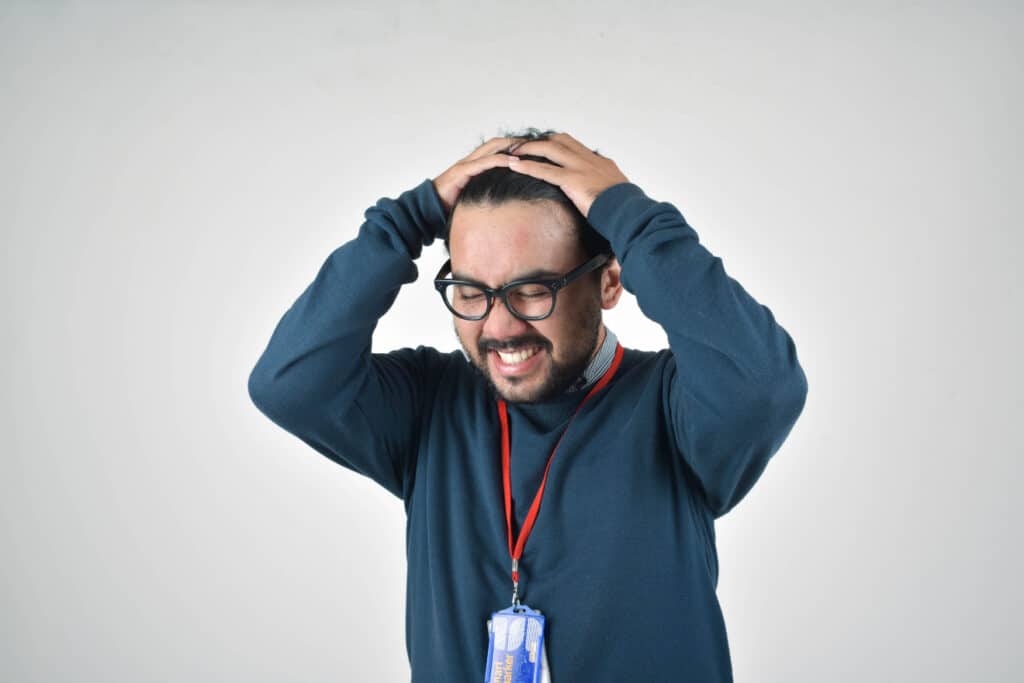 Another misconception is, businesses believe that financially it is less of a strain to use multiple software like QuickBooks and Excel simultaneously. The belief that using different software would be sufficient enough to become a successful company will eventually become entirely incorrect. This ramshackle approach may work for smaller companies, but the solution is hardly scalable. As businesses grow, so must their software, and businesses that use redundant software grow slower or not at all. It essentially becomes an operational and IT management nightmare which, in turn, causes financial hazards. A fully integrated system continues to evolve as a straightforward solution compared to the previously used patchwork of software and functions.
The Benefits of Fully Integrated ERP
Having Enterprise Resource Planning (ERP) software can be less expensive and more productive to various degrees depending on the business and industry. A truly integrated ERP system is built from the ground up. The system becomes integrated by the modules within the software, all communicating with each other. It prevents headaches and helps businesses continue to build a single platform to improve their business operations. Below are some of the differences between the two systems:
| | |
| --- | --- |
| Multi-Software | Fully Integrated ERP |
| Using multiple applications produces one report | ERP cuts hours drastically and increases production, and generates multiple reports |
| Most accounting software does not link with other applications, and transactions and information may not be accessible | Financial reporting is an automated routine and reduces time on patching data together |
| Not all databases communicate with each other, causing data limitations | ERP allows smooth integrations and enables all departments and modules to communicate properly |
| Double entry and human errors | Real-time visibility to all the modules |
| Data collection is labor-intensive | |
| Inputting data must be done for each software | Increased mobility and functionality |
What My Office Apps Offers
If the software does not communicate, data becomes lost, causing more manual work to recover lost data, taking up the company's time, money, and energy.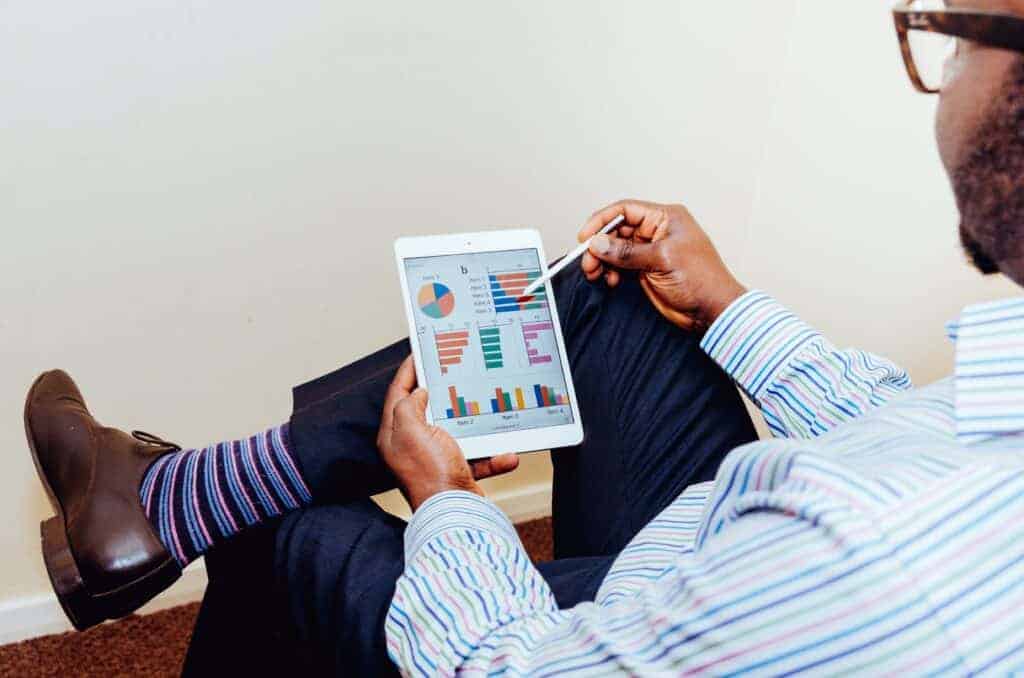 If the manager works in the office, the floor supervisor works from home, and the employees in the warehouse all using different software. The chance for delays and lost data increases proportionately with the number of programs utilized.
When software isn't connecting because of compatibility issues, it shows a company unorganized internally and externally. A fully integrated ERP system allows the manager in the office, the supervisor at home, and the warehouse workers to work together under one software in real-time to improve efficiency and save money.
There is a vast difference between an integrated ERP system and one built off different software packages. Unlike some other ERP systems that are created by acquiring different companies and stitching the software together, My Office Apps has designed and built our software from scratch. The My Office Apps team of developers has over 30 years of expertise in designing and implementing ERP systems. We know this is a better approach for businesses and provides users with the most significant benefits and efficiency when using an ERP system.
Our popular ERP features
The software can process everything from simple tasks to complex data all through any web browser. Kechie ERP can automate your business operations by adapting to your business requirements. Our goal is to offer software with the highest quality, consistency, integration, and ease of use that is scalable and offers advanced features without the higher price tag.
Click here to schedule a demo or contact us here for more information.