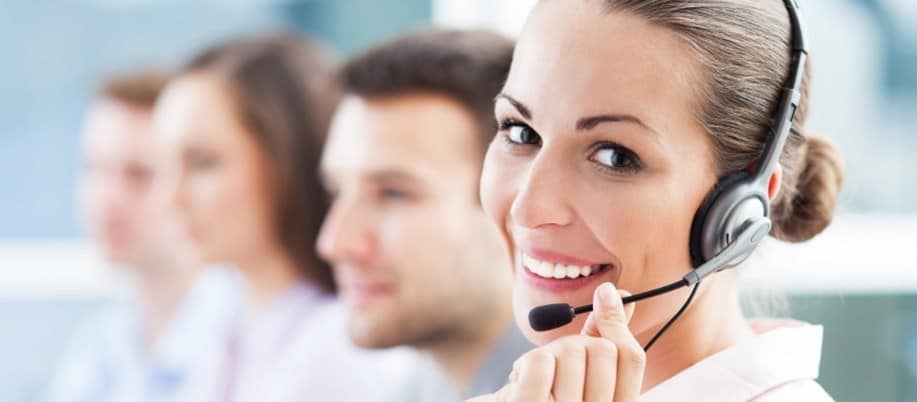 Use Kechie ERP to Improve Your Customer Service
One of the most important determinants of business success is the level of customer service that you can provide. Great customer service will establish long term win-win partnerships and differentiate yourself from your competition. My Office Apps (MOA) is a firm believer in building lasting relationships and sharing experiences, which is why refer to our 'Clients' as 'Partners'. We continue to strive for improvements and introducing new features to the Kechie offerings.
MOA would like to offer the Best-in-Class Customer Service Experience to allow our Partners the ability to nurture their customer relationships. As the business continues to grow and often with limited resources, managing customer relationships can be a difficult and daunting task. MOA's new Customer Service Module is available 24/7, so our partners can provide excellent service to their customers. MOA's Customer Service Portal seamlessly integrates into our Partner's website. It will provide access to our Partners and their customers to open support tickets and follow up on other questions.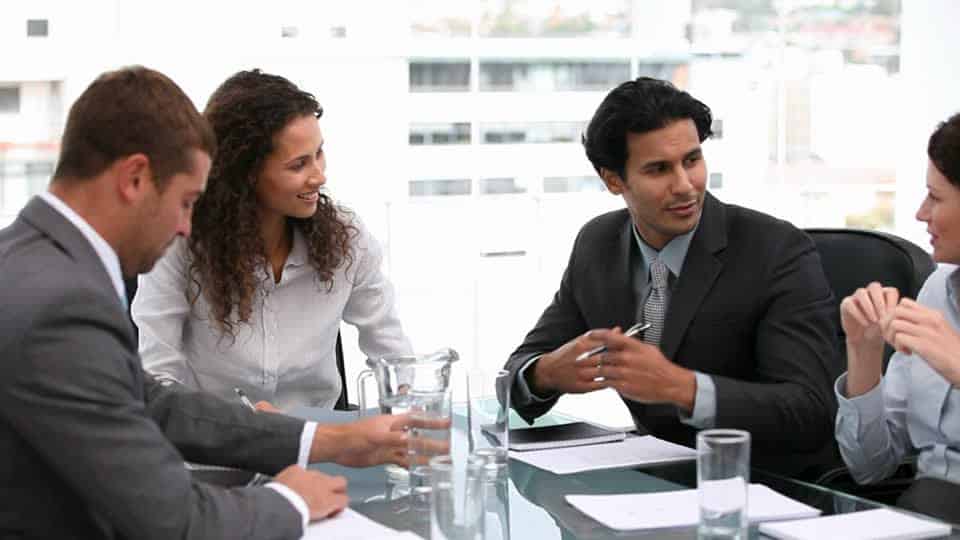 Your customer will have the ability communicate through the portal and even the capability to upload attachments with pertinent information. A ticket is generated with a case number for your customer as reference and transmitted to the Kechie ERP system Customer Service Module. From this module your Support Team will have real-time access to follow up with appropriate actions depending upon your own Service Level structure. Tickets can be as simple as answering a customer's question or issuing an RMA. All RMA's can be authorized and generated within the Kechie ERP system. Further, you and your customer will have access to view the status of the ticket 24/7.
One feature of the Kechie Customer Service module is that it provides an efficient way of tracking the level and quality of service that our Partners are providing. Each customer service request can be put into one of eight status classifications including Open, Closed, Approved, Cancelled, Complete, In Progress, Rejected, and Waiting. The reporting capability within the Kechie ERP system can help filter the requests by the status or any other searchable field which will help manage the requests and analyze various benchmarks including response time, number of open requests, etc.
We know the Customer Service Module is a great addition for our Partners and their customers. To see a demonstration and learn more, click here to schedule a demo so we can show you the great features of this new module.