A Strong RMA Process is Vital to Achieving World Class Customer Service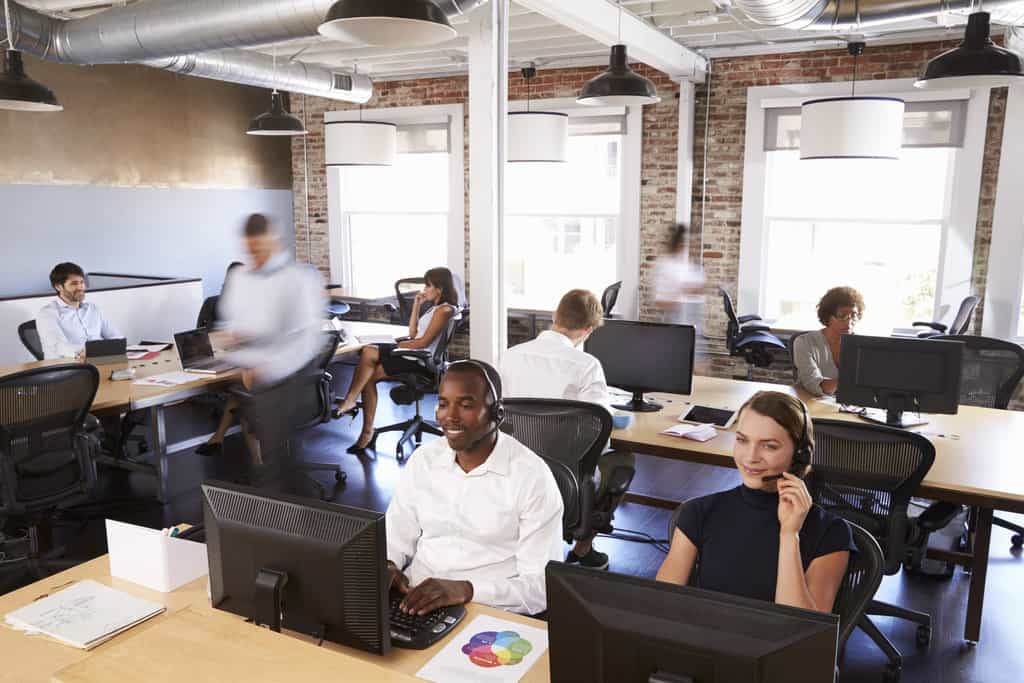 Most companies strive to achieve world class customer service. It is understood that repeat customers lead to business success. The key to maintaining long-term customer relations is to ensure communications, products and services flow seamlessly back and forth within the relationship.
Building a strong and specialized sales process is top of mind for any successful business. On the flip-side, how much thought and planning goes into ensuring the Return Material Authorization (RMA) process runs equally as well? In an ideal world, customers will never have a reason to return anything they have purchased from you. However, returns are a cost of business. A well thought out RMA process will impress upon customers that your company is easy to do business with and a valued partner.
An Enterprise Resource Planning (ERP) software package can provide great functionality to streamline the RMA process. The application can provide full tracking from the original request and more, such as:
Conveying the RMA number

Receiving the goods or materials

Assessing warranty profiles

Creating work orders for repairs or replacements

Tracking locations of goods in the warehouse

Shipping goods back to the customer
Customers are very appreciative of vendors who support cross-shipments. A cross-shipment is a method some companies will use to ship out a replacement part before the return is received by the manufacturer or distributor. This practice reduces the amount of downtime your customer will experience while displaying good faith within the relationship.
The benefits of utilizing an automated RMA tool provides timely information for continuous improvements for your business. For the selling partner, the process automates many steps as goods or materials flow back into the system by
Providing detailed tracking of lot numbers, serial numbers, and warranties.

Reducing possible fraud

Identifying issues that might affect an entire manufacturing lot

Allowing your service staff to enter reasons for a return into a database

Classifying reasons for returns with search capability

Distinguishing endemic errors in design, manufacturing, shipping or other processes

Connecting actions that will eliminate or reduce these errors

Automating updates and credits to the customer's account
The goal of World Class Customer Service is to reduce the number of RMAs, lower replacement inventory, reduce your overall costs, and keep your customers coming back. Plan your process, listen to your customers and keep the goods and services flowing with a proven ERP process.
My Office Apps, Inc. (MOA) is the leader in business improvement software solutions to automate your organization. Building on three decades of software design and development, MOA delivers Kechie®, a transformative business tool. Kechie® is a fully integrated Enterprise Resource Planning Software as a Service (SaaS) with a simplified user experience and the latest in cloud technology. It is quick and easy to implement without the expensive price tag. Sold in separate modules – inventory management, ERP, finance, manufacturing – Kechie® is easily configured to the scalable needs of your growing business. For more information on managing your business end-to-end or streamlining business processes, visit www.myofficeapps.com.