RMA's Can Get Very Complicated
A Strong ERP Software Can Help Automate RMAs and Make This Process a Lot Simpler
Suppose a customer asks you for a Return Material Authorization (RMA) for an item they want to return. Many transactions need to be made in ERP software to make sure it happens correctly. Many ERP systems may not have all the necessary capabilities to smoothly automate RMAs, which necessitates manual processing for you and your staff.
Three of the most common types of RMA's include:
RMA with Replacement – This type of RMA is where a customer will return an item and requests a replacement for the item once the returned item is received. It is a typical process because a customer indicates that the original article sent was faulty and would like to receive an excellent replacement.
RMA with Cross-Shipment – This case is similar to an RMA with Replacement, except that the customer receives their replacement item before the vendor gets the original back. This RMA process occurs when the customer requires a replacement as soon as possible. Customers typically prefer this type of RMA, but it presents more risk to the vendor if they don't receive the faulty item back.
RMA for Credit – In this case, a customer wants to send an item they purchased back and only wants a cash refund for their original payment. The customer may have decided they want this for various reasons; such as receiving a faulty part or simply that they did not like the item once they had a chance to see it.
Questions to Ask When a Customer Requests an RMA
What type of RMA should we process for this customer?

If the customer requests an RMA for Credit or Cross Shipment, will the vendor approve it? Some vendors have policies that they will only process RMA's with Replacements for financial reasons.

If the customer wants a replacement, what happens if the reserve is out-of-stock?

What happens on an RMA with Cross-Shipment if the customer receives the replacement item but never sends back the original object?

If the vendor decides to provide a credit for the RMA, will it be a cash credit refund or just a store credit that the customer can use to purchase something else?

Has the customer paid the original invoice? If not, can the AR balances be adjusted to account for the RMA?
RMA Process Simplified with an ERP System
Processing an RMA can be more complicated and take more time than processing a simple sales order. Suppose an ERP system does not have a sophisticated approach to automation. In that case, it may require multiple steps:
Issuing a reference number

Receive back the old part

Decide whether to put the old part back into inventory or fix it or scrap it.

Then enter in a replacement order to ship the new part

Ship the new part

Figure out any financial debts or credits required for the customer.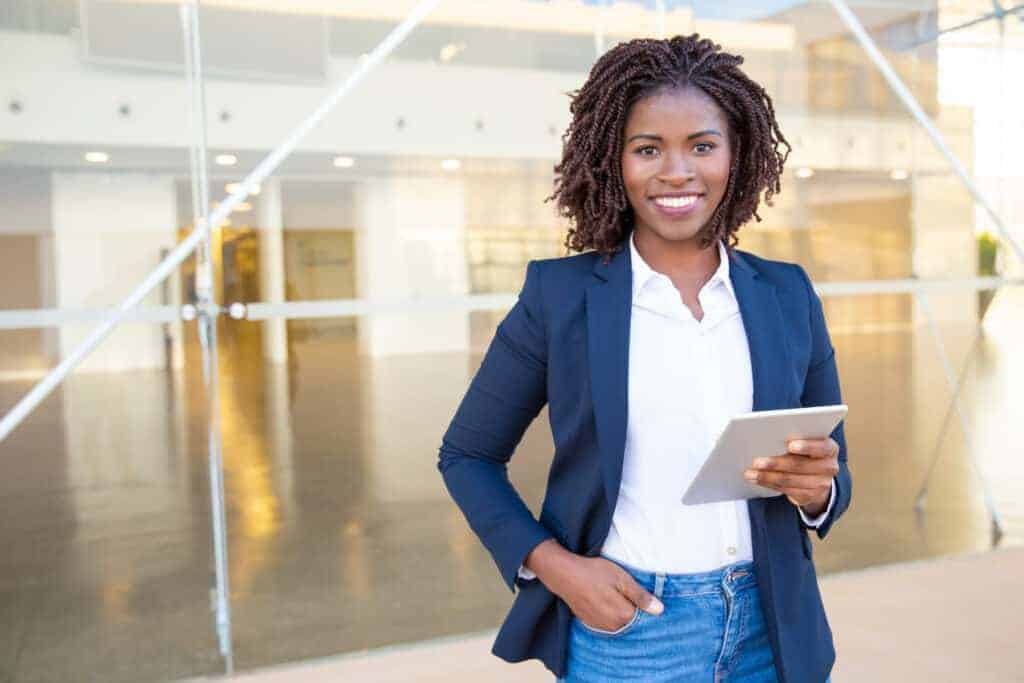 Going through all these steps can be pretty cumbersome and more prone to errors with incorrect software. Fortunately, the Kechie ERP software can automate and integrate as many of these steps as possible. When an RMA process beings, the Kechie ERP system will automatically create transactions in the multiple modules. Fully integrated with the sales, finance, inventory, and shipping modules needed to complete the transaction. Your sales staff will not need to re-enter a replacement sales order; the finance staff will not need to generate credit memos; the manufacturing staff will not need to make adjustments for the return parts. Instead, the separate business processes automatically update in the Kechie ERP system.
Contact My Office Apps
If you would like to understand how your RMA process could operate more efficiently and effectively, give us a call. We have business specialists available to evaluate your business and find ways to minimize the costs and maximize our cloud-based Kechie ERP software benefits. Folks on our team understand the importance of automation and have implemented integrated ERP systems for many years. We have been in your shoes; and will leverage our experience to show you the difference a fully integrated ERP software can make in your business.
For more information and advice on how to optimize your RMA process, visit this link. Or better yet, call us at (714) 486-1487. Ask to schedule a demo to show how we can help solve your business issues—both today and tomorrow.